MK3 Latex Stability Tester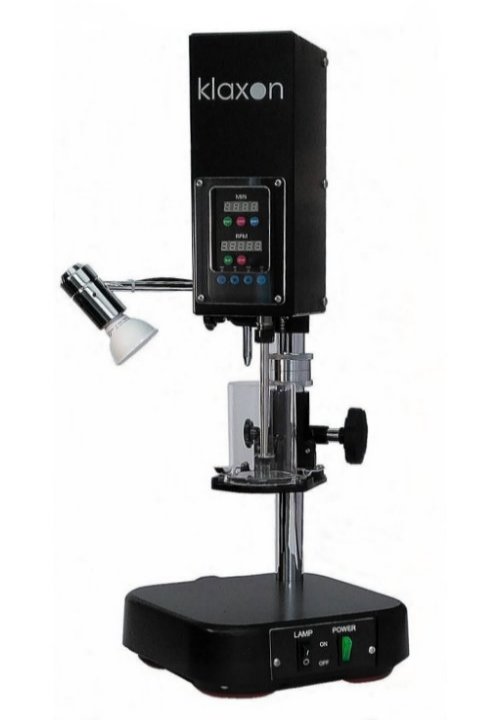 Maintenance free modern motor

Inverter speed control

Replaceable paddle and spindle

Simple setting

Easy to use

110V or 240V
The MK3 machine is the next generation of Latex Testing.

The new design features new digital controls and readouts for improved accuracy and reliability of results.

The new inverter driven controls reduce any variability in motor speeds, maintaining a continuous speed of 14,000 rpm as displayed on the new digital readout. The controls also feature an easy to use digital timer.

The sealed motor and controls require no maintenance and servicing

The glass (synthetic) or perspex (natural) beaker is secured on a stable aluminium table which is fully height adjustable using the easy hand operated controls. The machine retains the highly robust black stove enameled cast iron base mounted on rubber pads and is fully protected for use in tropical climates

The beaker platform is raised and lowered by means of the large hand wheel. The small hand wheel opposite is the platform lock. The platform should be at maximum height and locked in position during a test.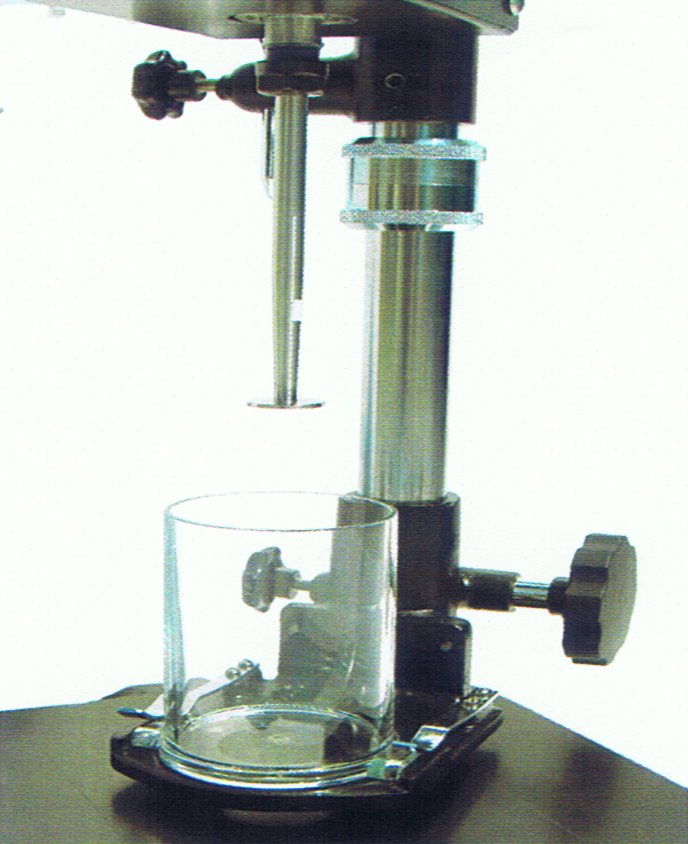 Place the beaker on the platform sliding the beaker bosses underneath the spring fingers ensuring the beaker is against the rear of the platform.

To start the motor press the "Green Run" button, the motor will run at the displayed figure which is preset to run at 14000 rpm.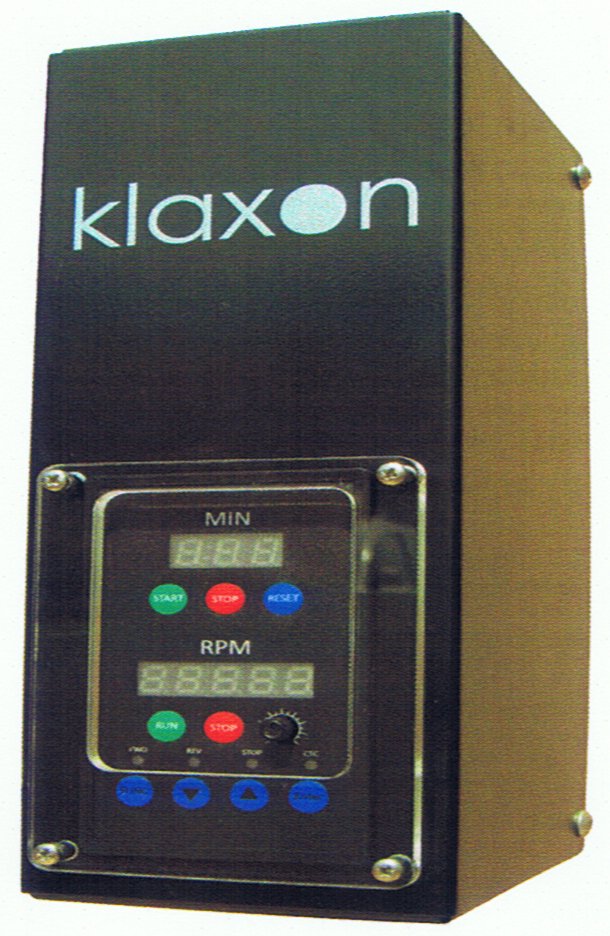 There is also a Timer display which is activated by pressing the "Start" button, to stop simply press the "Stop" button when the required test timeframe has been achieved. Please note that the timer counts upwards from zero and has a maximum operating limit of 30 minutes.

To stop the motor press the "Red Stop" button on the control panel.

The test procedure should be carried out in accordance with the relevant BSI/ISO or ASTM test specification.

S2T Group Ltd
125 High Road
North Weald
Essex
CM16 6EA
UK